Hi, my name is Craig Borglum.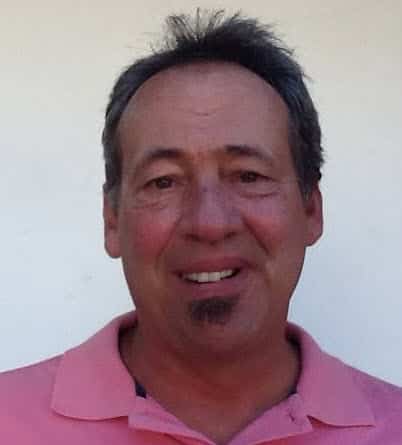 I used to do lawn care and  for small and large companies like Valley Crest. I then got into irrigation and also worked for many large companies for 20+ years and obtained my commercial irrigation designer certification. I went into business for myself for around 10 years or so and also obtained an EPA Water Sense Partnership. During that time I started a website called IrrigationRepair.com which I later sold to SprinklerWarehouse.com. I gave up sprinkler work in 2009 and concentrated only on SEO for not only my own sites, but also select attorneys and surgeons. I have made my living on the internet since then, and have gotten fatter 'cuz I no longer sweat for a living 🙂
However, I still have a personal connection to those that do "real work." Because I want to help those that sweat their asses off digging sprinkler trenches, cutting down trees and sharpening mower blades in their garage at night after mowing lawns for unappreciative a-holes for 12 hours, I decided to give back. In this site you will find out how to rank your landscaping website and get more landscaping customers. To your success, CB.
This website is dedicated to all of those who want to better their lives and control their own destiny by starting a lawn care business.