Your lawn is an environmental asset. Turf grass helps to protect the soil from erosion, enhance property values, increase the ability of water to seep into the soil, cool the environment, and provide valuable recreational areas. Their fibrous root systems help to enrich the soil as well.
It is every homeowner's dream to have a healthy and attractive lawn. To attain this dream, some people will need or want to hire a lawn care service for the lawn maintenance. Prior to settling on a particular provider to maintain your lawn, you will have to decide on the level of quality of lawn you want. The reason for this is that the quality of your lawn will largely depend on the quality and level of maintenance.
You can attain an average quality lawn with minimum investment in terms of effort, time, and money. If you want an above average and superior quality lawn that has a minimum number of weeds and a dense population of lawn grasses, you will need to put in extra care, including insect, disease, and weed control as well as extra money. A lawn care program may include these services or you may have to pay for them separately. Regardless of the level of quality that you desire, your end game should always be having a healthy dense lawn.
Chemical Use
You may wish for the lawn care provider to apply fertilizers as well as pesticides – fungicides, insecticides, and herbicides depending on the level of quality of lawn you desire. While lawn care chemicals provide better health and appearance of your lawn, you might have some reservations such as whether they are potentially harmful to the environment or if they pose a health risk.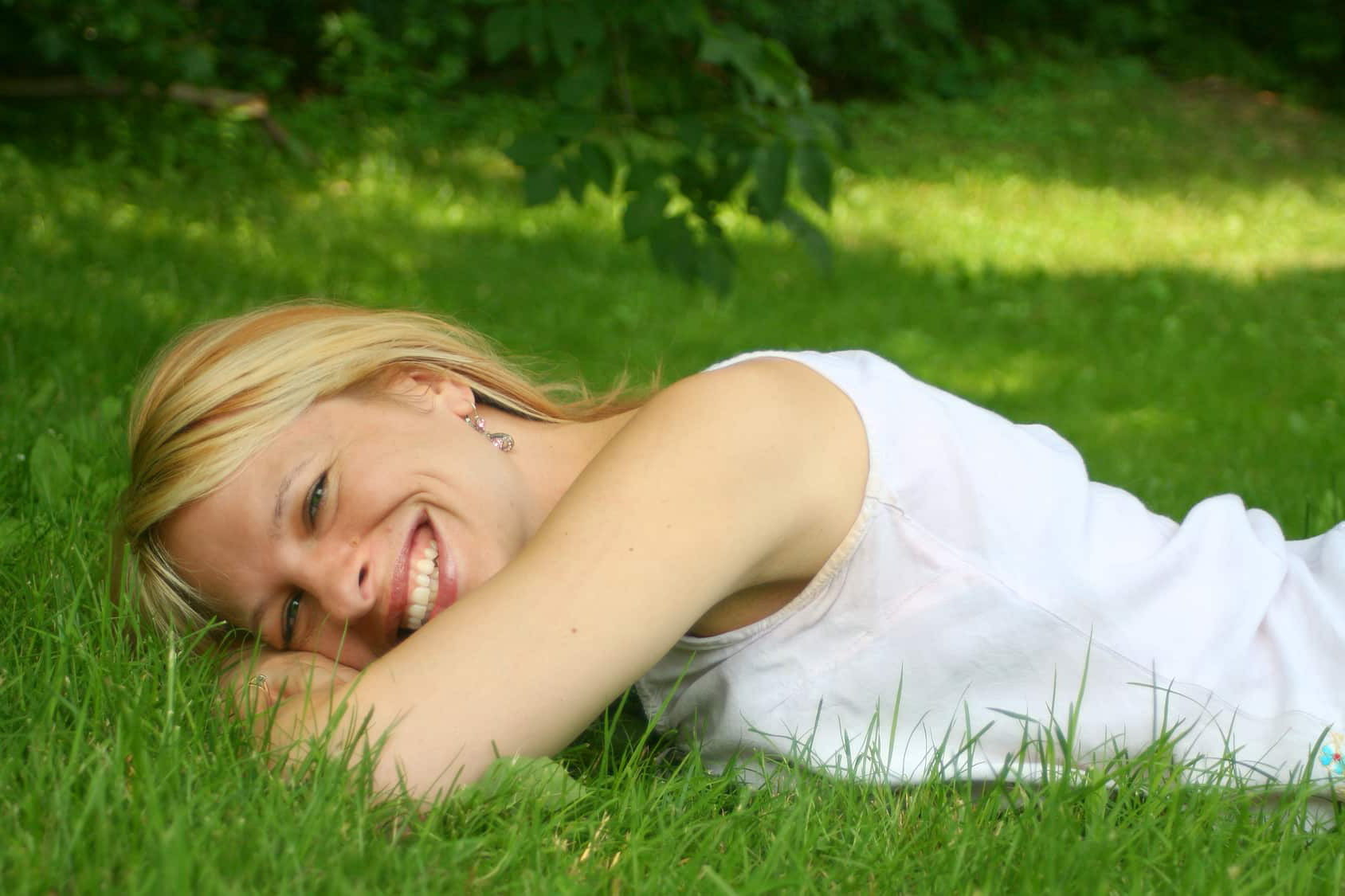 Today, an increasing number of customers are worried about the ability of lawn care providers to use pesticides and fertilizers on their lawns safely in addition to being able to provide a variety of landscape maintenance services. A good lawn care provider should only use pesticides only when necessary. If the provider plans to use such chemicals, you need to find out which ones they use, why they use them, and when they use them.
You can expect the environmental and health risks to be greatly reduced if the persons applying the lawn care chemicals are trained and reputable professionals as opposed to the homeowner. Inexperienced homeowners have a higher probability than lawn care professionals when calibrating the right application equipment, mixing the proper chemical dilutions, properly disposing and storing of containers, and in employing safety measures.
When choosing a lawn care provider to meet your desired level of lawn using chemicals follow the following tips to help you make the right choice.
Guidelines
You should understand the landscape or lawn care services you want the company to provide to you. If you are not quite sure about the level of management or care you want, ask several companies about the kinds of services they offer. After you have decided on the services you want, request the companies that offer such services to provide you with several cost estimates. For recommendations, you can ask friends and neighbors who have had such service.
Check whether the company is ready and willing to listen to any reservations or concerns you might have concerning your landscape or lawn and whether they can provide acceptable and effective solutions to any lawn care problems you might be facing. A good lawn care provider should have competent and responsive personnel to provide answers to any queries that you might be having.
Ensure that you obtain a written service agreement from the lawn care provider. Ask whether the service will be renewed automatically every year. If so, ask for an annual written confirmation. If you decide to cancel your service agreement, you should ask when and how this will be done and inquire whether there are any penalties for doing so.
Many lawn care providers offer a free on-site survey of the landscape in their marketing to determine the level of maintenance, pricing, as well as any problems. You must never accept service over the phone without any other contact with the lawn care provider. Ask a company representative to come visit your property. Inquire whether the lawn care provider is insured and licensed and has a mission statement. Never be afraid to ask for any proof.
Inquire whether the lawn care provider is a member of any trade association such as the Professional Lawn Care Association of America. This can be a good indicator of the provider being dedicated to good service. Trade associations usually have consumer protection codes of ethics that their members have to adhere to. In addition, such associations help to keep their members educated about the safe use of pesticides as well as the latest technical information in the industry.
Lawn care chemicals and pesticides must only be used when and as needed. Ask the provider to inform you of the lawn care chemicals that they plan to use and the justifications for doing so. Some providers will give you copies of labels for pesticides they apply. You should be able to get one on request.
A good lawn care provider should always give advance notice of any chemical applications to help you free the area of any pet accessories, lawn furniture, toys, and sports equipment before treatment. The provider should also inform you of the duration that you need to keep pets and children off the lawn after treatment.
Inquire whether the lawn care provider plans to put up any notifications signs after application. If it does, inquire about who will be responsible for removing them as well as when they need to be removed. To be effective, the lawn care chemicals need to be watered into the soil. Determine whether the provider will do this or if it will be your responsibility.
Inquire whether the person or persons applying the pesticides will be licensed Commercial Pesticide Applicators or if they will be working under the supervision of one. A Certified Commercial Pesticide Applicator is a professional who has studied for and passed a licensing exam on the safe use of pesticides. You should also request that the provider dispose any pesticide or fertilizer containers properly.
Check up on the company. One common complaint against some lawn care providers is that they apply lawn care chemicals without consent or knowledge of the homeowner. Other complaints include service delays, and in some instances damage to desirable plants with chemical applications or herbicides that might drift onto or be made on a neighbor's property.
You can check the Better Business Bureau to see the kinds of complaints, if any previous and/or current clients have lodged against the company. Finally, you can request the provider to provide you with recent references from local customers.
The proper and judicious use of pesticides can help protect your family, your neighbor, the environment, and yourself. The use of pesticides needs to be balanced with recognized cultural practices. These practices include mowing, proper grass selection, fertilization, watering, and soil aeration. If you decide to use lawn care chemicals or other pesticides yourself, you need to read the labels carefully and follow the directions precisely.
In conclusion, this article has been about the things you need to be on the lookout for when looking for a good lawn care provider. If you can follow the tips discussed in this article then you will be in a position to choose the best lawn care provider possible that can provide the quality of turf you are looking for.
.